100 Tips & Tools
For you and each other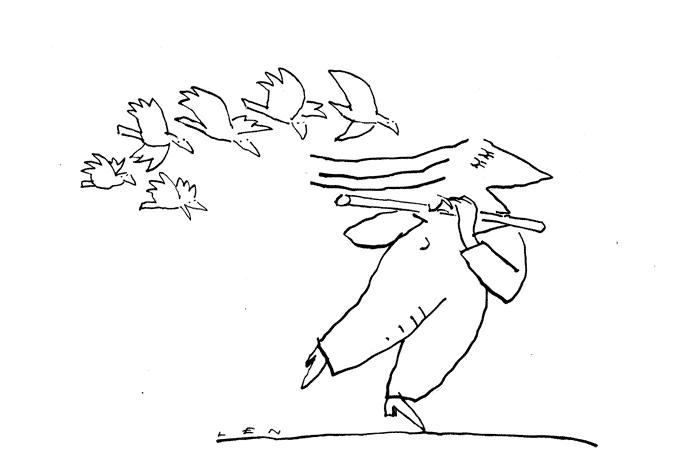 Looking for?
Want to know how other people move?
Want wide and safe pavements, paths?
Want to teach walking to someone?
Want to keep familiar walkways?
Or:
Do you have a nice dog to walk?
Are cars or cyclists driving too fast, even on the sidewalk?
How to remind somebody to make good walkways and zebra-crossings?
Experiences on health and happiness?